FEATURING OUR BOGO GIRL
VOL-XV ISSUE-III  JULY 2020
  :: TANIYA BHOWMICK ::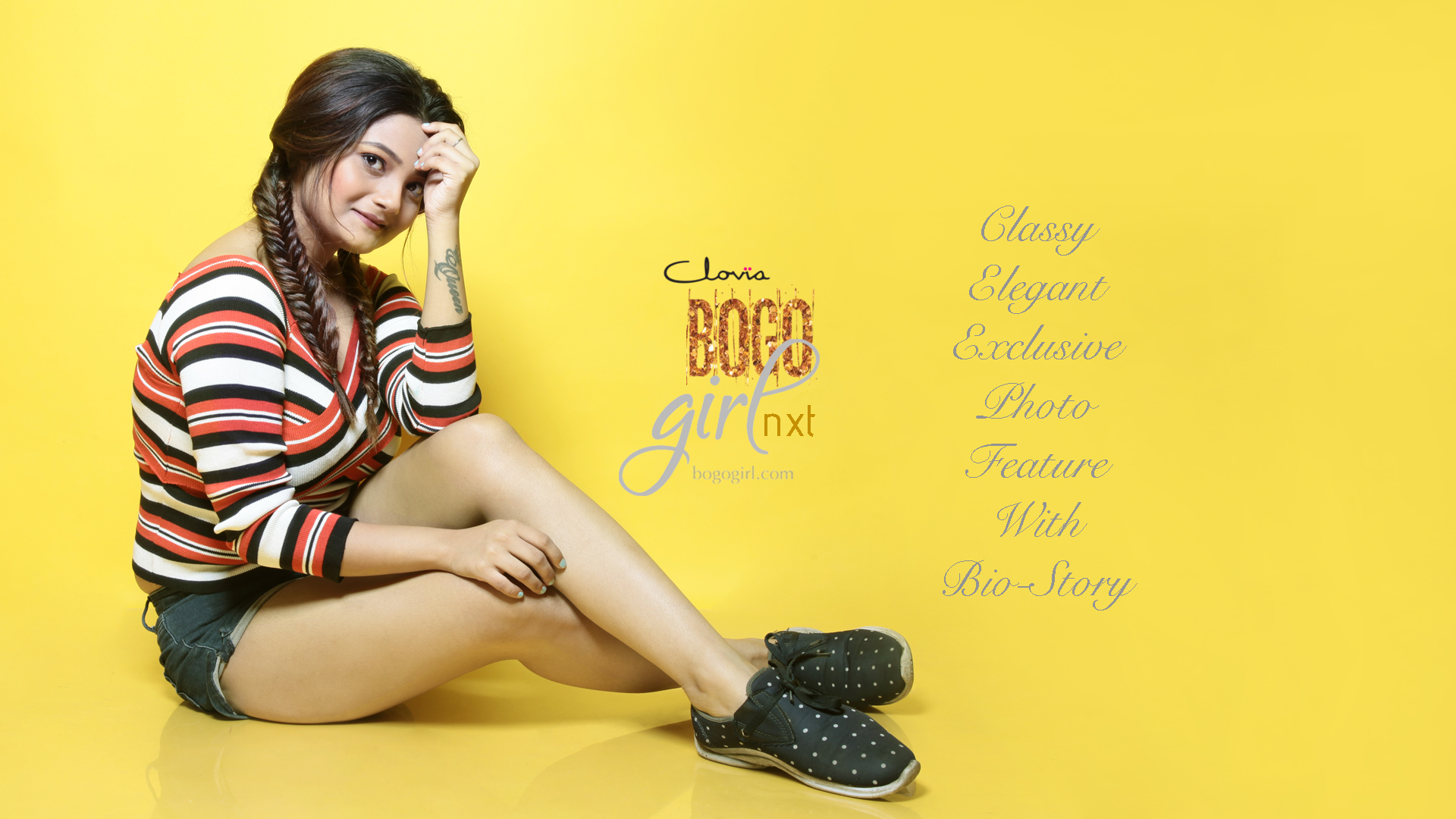 Be that woman who can pay of her own bill's, & doesn't need a Man for that..
Hi , I am Taniya Bhowmick ,
Without parents life was very hard for me but I am on my way with their blessings. God bless me always, and for work I did my best,I don't claim to be the best. My passion for being better than the best makes me best of the best.
I am self taught, a small town city girl.Life is my biggest teacher and life makes me confident enough for stepping into any threshold. The journey into glamour industry started at the age of 20. I won't say I have achieved anything cause my passion for more better made me a goal getter.
An emotional soul whose heart beats with good music
and my taste buds are quite active. People say I'm foodie, I say I am a taster. Love to take challenges and always chase my dreams to be fulfilled. There are so many things to unfold.
Glad to be the part of team BOGO GIRL .
Together will make a mark for sure.