FEATURING OUR BOGO GIRL
VOL-XVII ISSUE-IV  SEPTEMBER 2020
  ::  SARA  ::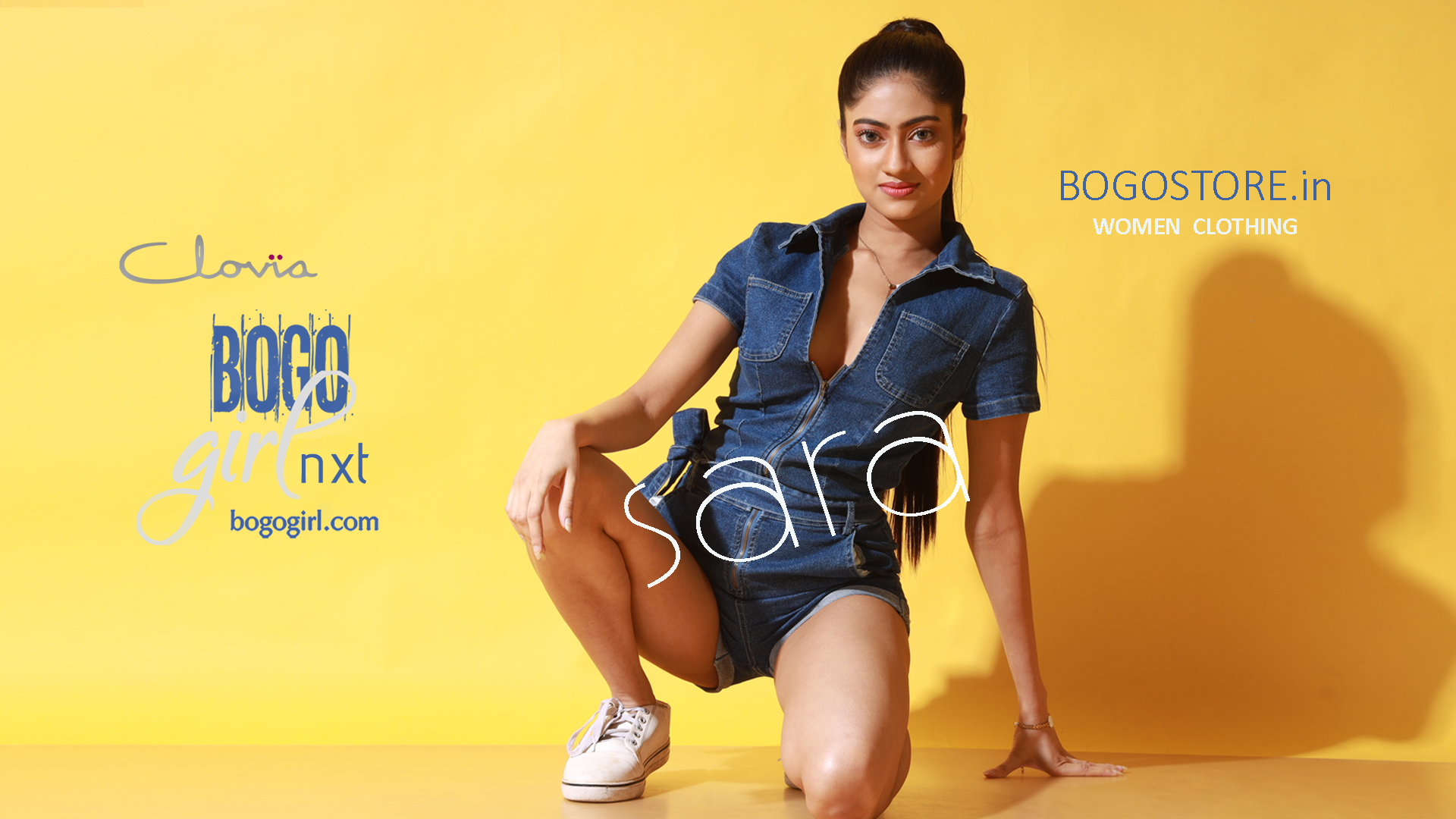 Hello everyone! I am Saratbarani, also more famous as SARA among my friends circle, a fusion of optimism & positivity, overall a fun-loving, free soul. I am here to pen down myself; I'll try to make it short & crisp.
I am from Kolkata, currently residing at the same. I belong to an Engineer's family. From following footsteps to work career I have always been following my father so far. Technology along with creativity thrills me. I have interest in different creative fields and like to create new things. I love diversity of leisure over sticking to one field.
I do painting, write quotes, reading journals & a recent add-on is cooking. I am passionate about dance & modelling. As a five year old kid I started learning Odissi Dance, later performed with some eminent Dance Gurus. In my school days I started doing modelling. Generally I enjoy doing creative photo shoots as I get to work on new concepts there. That's all about me & hope you like knowing me.
I had a nice experience working with Team BOGO GIRL . The shoot was held in a cordial atmosphere, entire team is very energetic & hard working. Thanks to Rajib Barua for providing me this platform. Thanks to the entire team for bringing the best out of me. I really enjoyed working & looking forward to work more with you soon.