FEATURING OUR BOGO GIRL
VOL-XVII ISSUE-VI  SEPTEMBER 2020
  :: RAI ::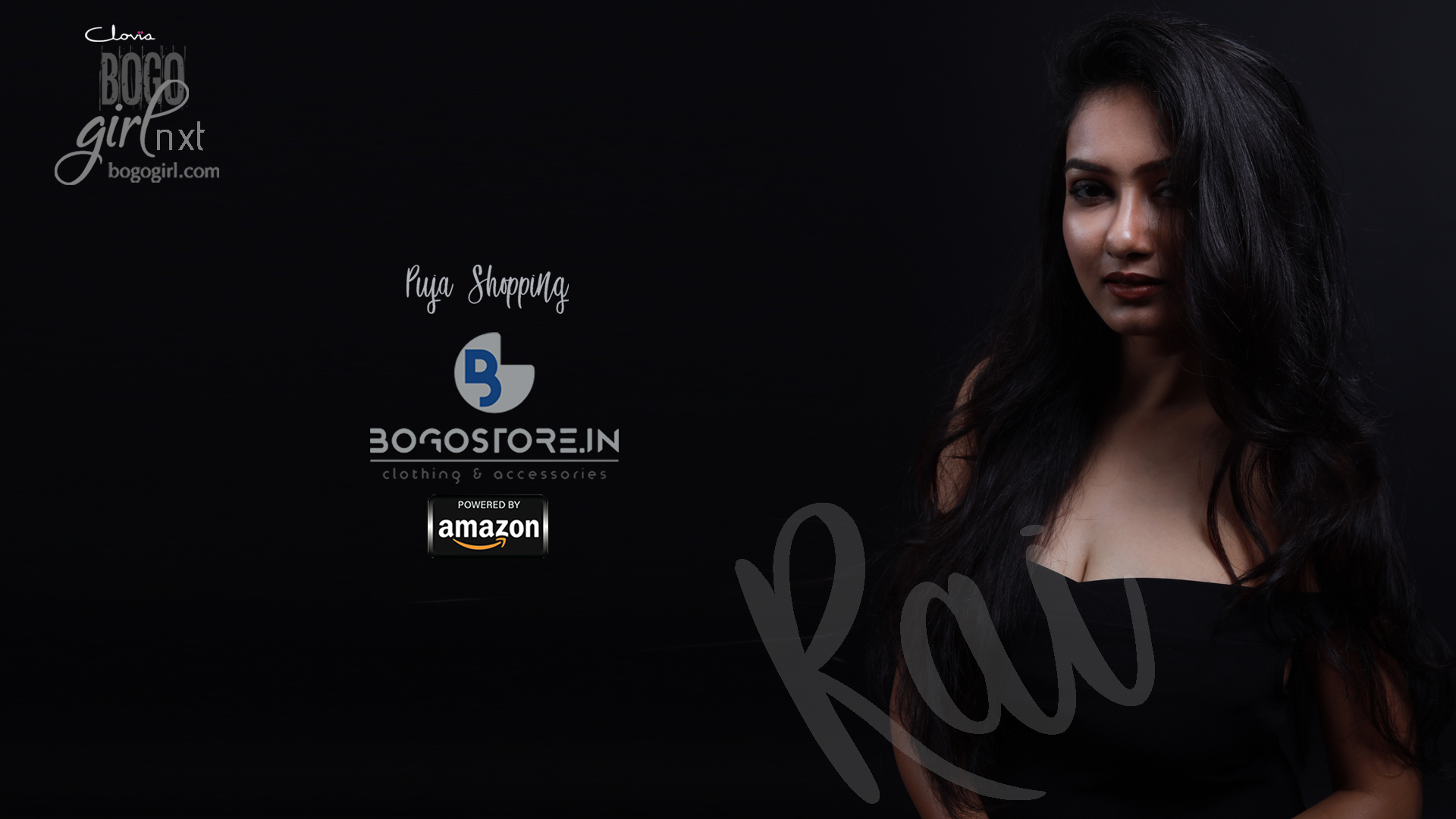 Hi, I am Rai Chatterjee. I am a model and a serious student u can say. Basically i'm from Hooghly but doing my study from Kolkata as a BSC student of physics . I'm doing modelling since last 2years and this is my passion now u can say my profession as well.I have done many brand shoots, hoarding, catalogue etc.
I started my journey at the age of 18 with 5.7 height and eyes full of dreams.In this field my inspiration is me myself because I believe that the strongest person who can fulfill my dream that is only me 'Rai' and I know one day this name will be enough to describe myself.
Here I came with my some perfect time spend activities. I'm a certified painter so l love to spend my all extra time with my colourful brushes.
Finally to conclude I'm extremely thankful to BOGO GIRL  entire team to cover me in this exclusive photo feature of mine.