FEATURING OUR BOGO GIRL
VOL-XV ISSUE-II  JULY 2020
  :: LEENA MUKHERJEE ::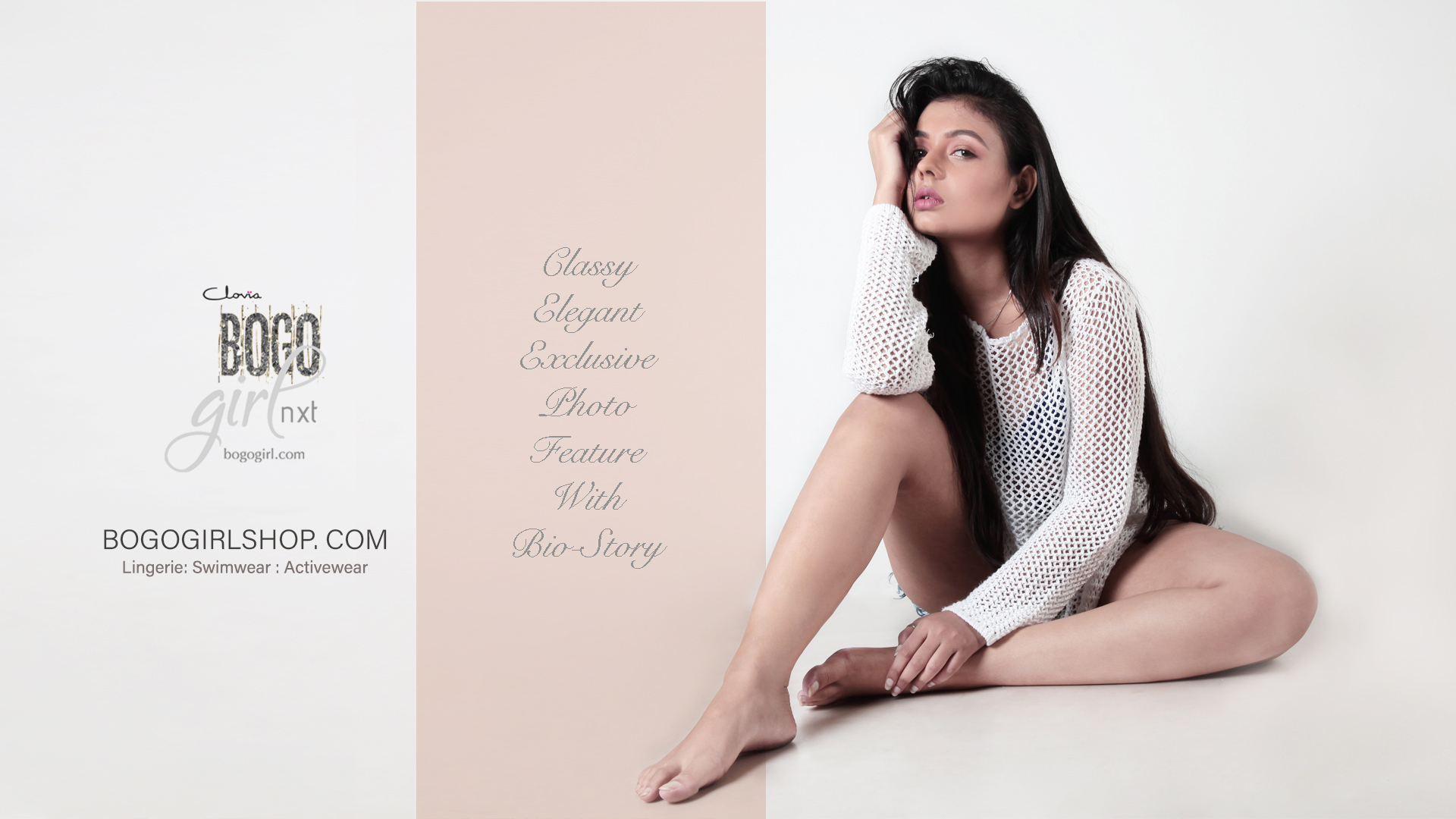 People are made to be Loved and Things are made to be Used.
The confusion in the World is that, People are being Used And Things are being Loved.
I M LEENA MUKHERJEE JUST PUTING MY LEGS IN SHOES OF 18. I M JUST SHADOW OF MY MOTHERS IMAGINATION. MY MOTHER ALWAYS WANT ME TO BE INDEPENDENT AND TAUGHT ME ALWAYS WHAT GOES AROUND COMES AROUND.
From child hood I like debating , sports as well as I m animal lover. I started modelling at the age of 16 with Bengal Next Top Model 2k18 with my mother motivation. From that very moment I m learning and that process is still on. Learning process never end in this profession and every day is new learning that what I understand till now. My mother is my back bone and support at all stages.
I m a music lover and love to hear folk as well as bollywood and hollywood numbers both. I feel very relax by hearing Rabindra Sangeet. I put my imagination on canvas some time of good memories is also my hobby. Food is my second passion and I used to explore new place and things.
I am passionate about my work because I love wt I do. I have a steady source of motivation that drive me to do my best. This passion led me to challenge myself daily and learn new skills that help me to do better work. I have huge passion of acting and I love being in front of camera and same thing reflects in my photo shoot also.
I really appreciate the entire team of BOGO GIRL to give me opportunity.
Thanks and regards to whole team.