FEATURING OUR BOGO GIRL
VOL-XVII ISSUE-II  SEPTEMBER 2020
  :: DEBOLINA DUTTA ::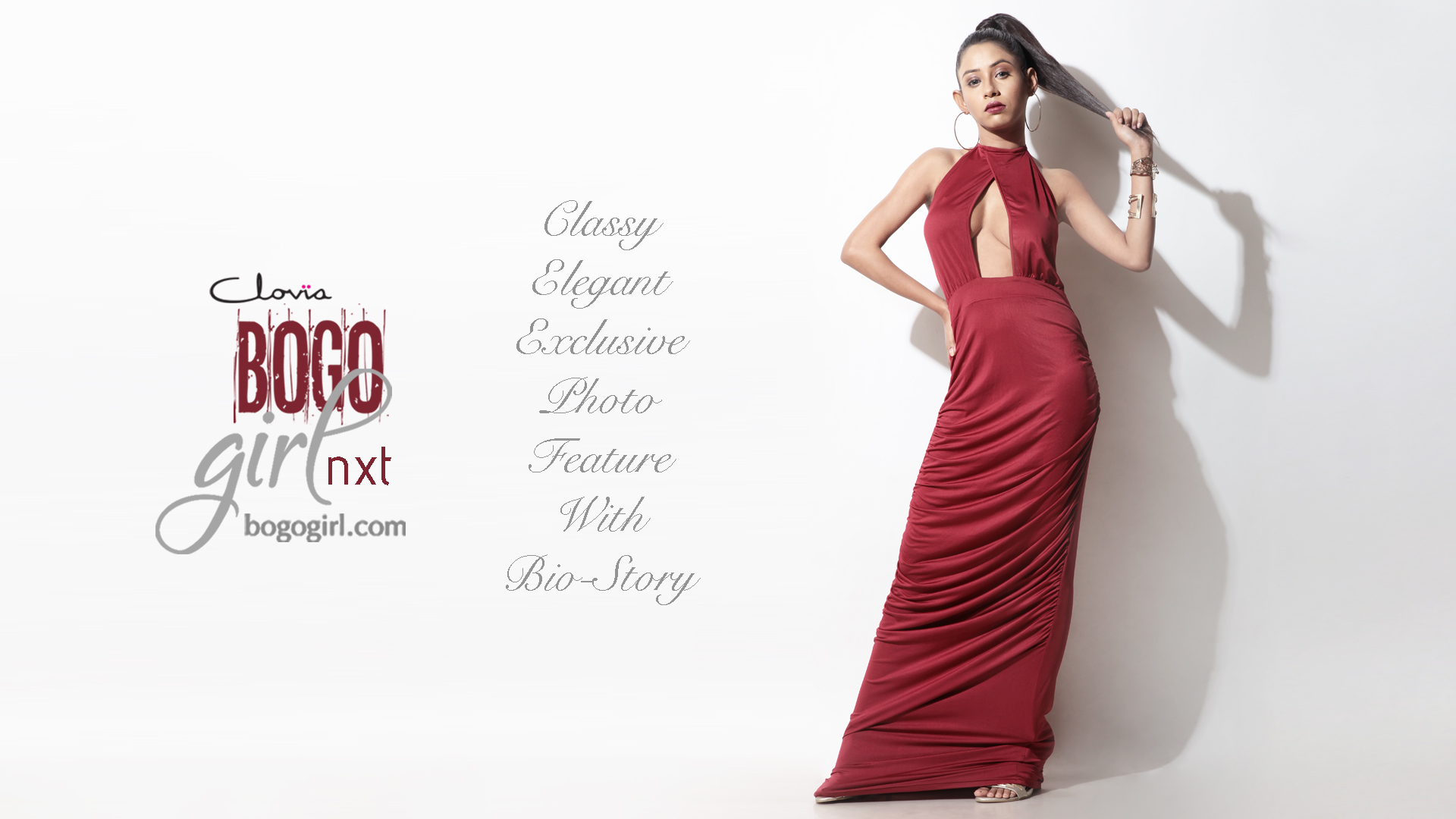 "All our dreams can come true, if we have the courage to pursue them." – Walt Disney
Hello world my name is Debolina Dutta, a fashion model ,writer and a positive thinker . My introduction will be inconclusive if I fail to evaluate my dream to be an actor. I born in city of joy , I brought up in south Kolkata with childhood memories.
I completed my graduation in journalism and mass communication from Calcutta university , I have been in this fashion industry for last two years and I am fortunate enough to work for calendar, boutique , hoarding ,tvc and others . Worked with designers and also with leading make up and hair stylist.
I always have a dream to be part of the industry as an actress . I love facing came , when i stand in front of camera I realize myself better and I feel confident. I wish to participate in fbb Femina also. I have working experience as a entertainment reporter or page 3 journalist that's why i know lots of people from media industry.
Now recently I worked with BOGO GIRL, I must say the experience was too good , Rajib sir  just bought out those awesome looks of mine which have been featured here in this issue the looks which were unseen previously, whole team was very energetic and with them work was done so smoothly. I learn so many things , I would love to work with BOGO GIRL again soon.